Create smart business space for the good of people, business and the environment. Nurturing the delicate balance between business, environment and individual well-being has never been easier. EnergetixTM IoT platform adds value to your spaces with the smart and perceptive IoT which empowers you to analyse and act on any data as it happens. This makes you more responsive, more reliable and more impressive to your tenants and occupants.
We integrate and deploy standalone sensors, devices and controllers on a single network to capture and control real-world conditions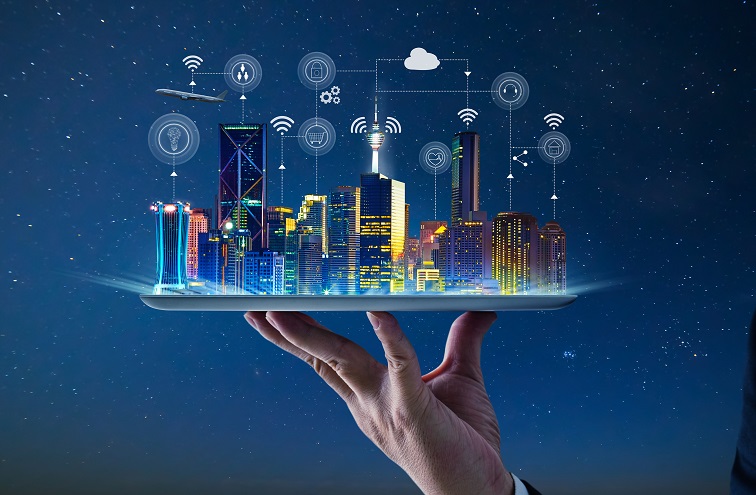 Centralise and Transform Data
We put information in your fingertips by acquiring, structuring, storing and serving data on a single IoT platform
We help you unlock insights with data analytics, machine learning and artificial intelligence to drive sustainability 
Have every Thing work together
There is no need to switch between multiple systems that do not connect together, or compare data the manual way. With EnergetixTM IoT platform, seamlessly connect new and existing sensors, meters, devices, equipment and building systems for a complete overview of your business space. From air quality to lighting and occupancy management, start small and scale to millions of square footages across sites and cities.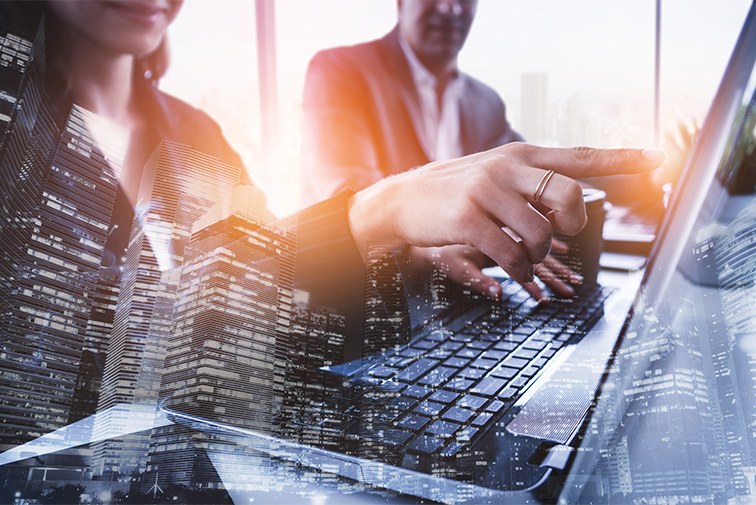 Rethink how you interact with your assets
You don't have to be IT-savvy to benefit from the IoT. View the performance of your assets on any web, desktop or mobile device and see how easy intelligent business space management can be. With EnergetixTM, you can now simplify business space management, manage assets virtually to enable remote working, and enjoy one-touch responsiveness.
Minimise risks, maximise uptime
With EnergetixTM IoT Platform, you no longer have to manually find operational inefficiencies that are hidden from view. Smartly detect minor glitches before they snowball into costly problems. Be the first to be notified whenever a component reaches a critical status.
Make better decisions
There is no limit to the amount of data you can collect and analyse to optimise operations, improve occupant experiences and make smarter building decisions. Turn energy data into valuable actionable insights to enjoy greater energy efficiencies.
Empower collaboration
Create sustainable and intelligent environments for tenants and occupants to enjoy greater profit-making, energy savings and liveability. EnergetixTM IoT Platform makes it easy to drive energy-smart collaboration by delivering key findings to your stakeholders in any format, on-the-go.