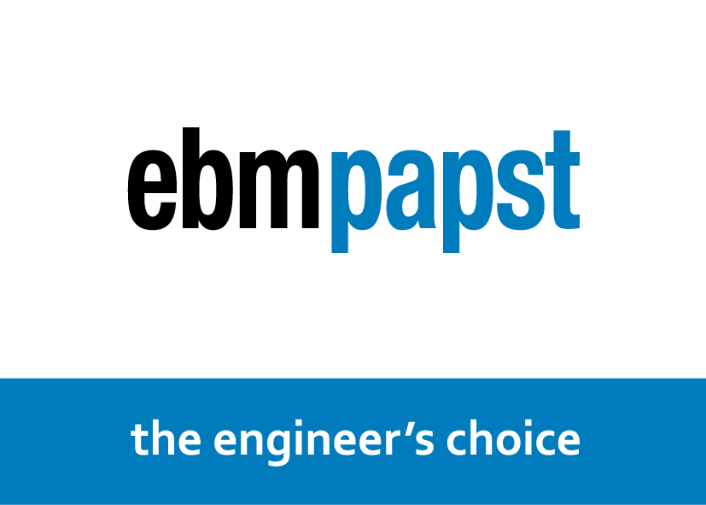 ebm-papst Group is the world's largest manufacturer of high-performance fans. They set and define benchmark in all industries, such as ventilation, air-conditioning, refrigeration, heating, automotive, information technology and medical engineering. 
With this partnership, customers can expect an IoT enabled building fan, capable of delivering a wealth of data to advanced building systems, including rpm, vibration, noise, air speed, volume, pressure and most importantly, quality of the air flowing through the fans.
Yokogawa Electric Corporation 
Yokogawa Electric Corporation engages in broad-ranging activities in the areas of measurement, control, and information. The industrial automation business provides vital products, services, and solutions to a diverse range of process industries including oil, chemicals, natural gas, power, iron and steel, and pulp and paper. 
The partnership provides Yokogawa with a robust and innovative IoT platform for its enterprise customers globally to enable smart facility and sustainability management, helping enterprises accelerate their digital transformation.