1° C makes all the difference. Simplify sustainability management and reduce energy use at your fingertips. Plan and reduce energy consumption, optimise costs and gain reliability when you synchronise your assets and sensors. EnergetixTM Energy is more seamless and less complex compared to other Integrated Building Energy Management Systems (BEMS). Connect standalone assets and collect real-world data to enable intelligent building and energy management.
Increase the temperature of chilled water supply by 1°C to reduce power consumption by up to 2%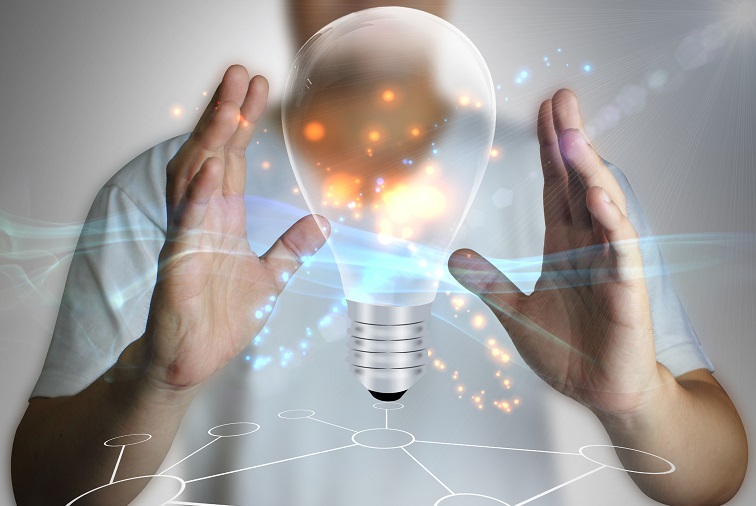 Smart lighting solutions can decrease energy costs by up to 90%
Smart buildings can increase whole-building energy savings by up to 50%
Command and control for better liveability
Building managers can now manage remotely by easily accessing critical information on-the-go via the EnergetixTM mobile or web application or a public dashboard. From lighting, ventilation and air conditioning (HVAC), or plug loads, water, fuel and renewable energy consumption, manage with greater visibility, productivity and control.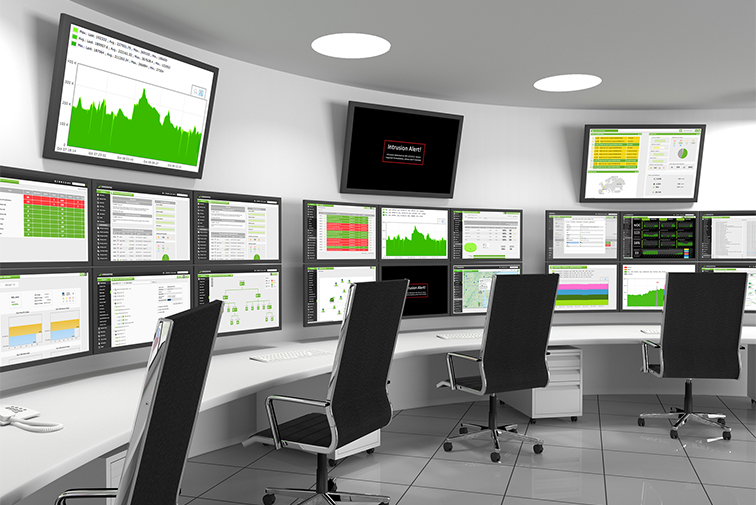 Plan energy consumption the smart and simple way
Reduce energy consumption by taking data analytics beyond reports. Actively monitor energy consumption on a site or device level and set alerts and alarms to track energy thresholds and costs. Drive energy-saving decision-making by making incremental energy-saving tweaks.
Optimise building performance with predictive analytics
Featuring machine learning and predictive analytics, EnergetixTM Energy automatically learns your building's characteristics such as energy usage patterns, occupancy rates and weather and equipment conditions to optimise system efficiencies for better building performance and maintenance planning.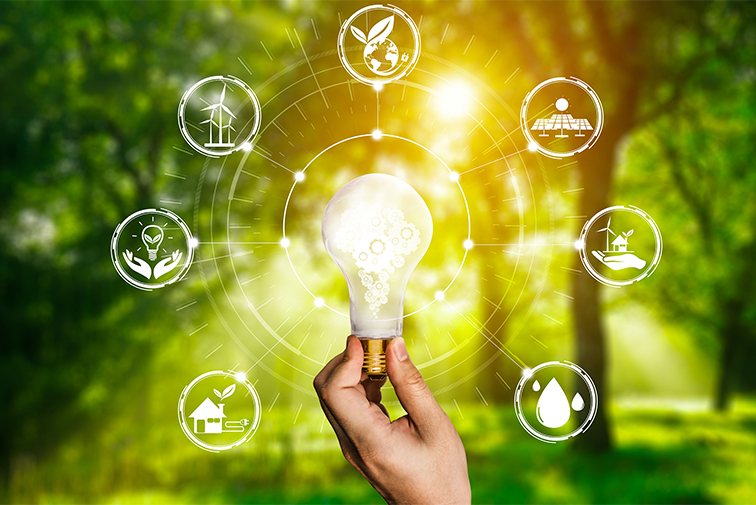 Energy Dashboard
Centralised Real-Time Utility Monitoring Dashboard
Fault Management
Automated Fault Detection & Diagnostics to Drive Productivity, SLAs

Charts
Powerful Charting Capabilities to Assess Trending & Real Time Data

Alerts Module
Powerful and Flexible User Driven Alerts Creation

Devices
Real-Time Device and Status Monitoring with Geospatial View

Reporting Module
Increase Productivity with Templates, Automate Report Generation & Sending

Chiller Module
Manage and Optimise Chiller Plants