Digital communities matter more than ever in the IoT age. Being part of our Partner Program unlocks immediate access to the industry-leading EnergetixTM platform. Together, we can simplify IoT, accelerate value creation and truly connect our world.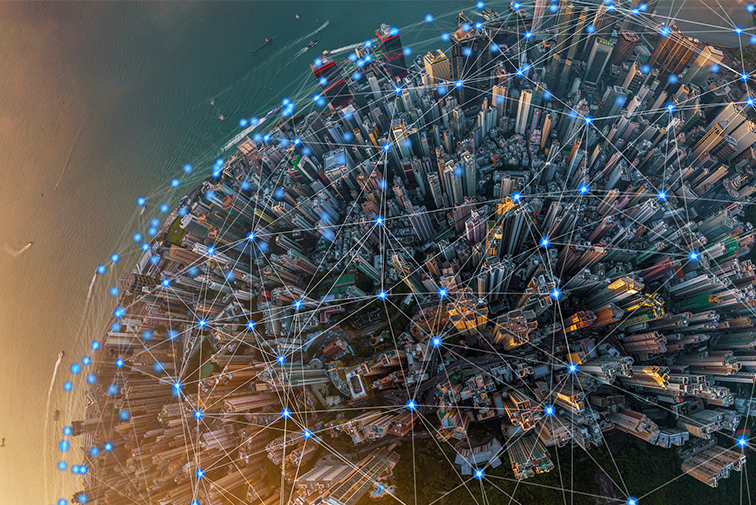 Plug in to a vibrant ecosystem of technology players and leverage new expertise and capabilities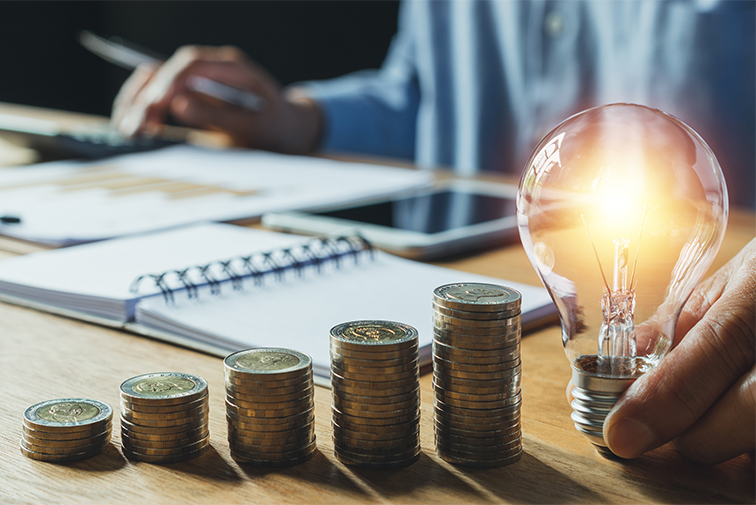 Accelerate IoT innovation with access to ready data, Big Data tools and open APIs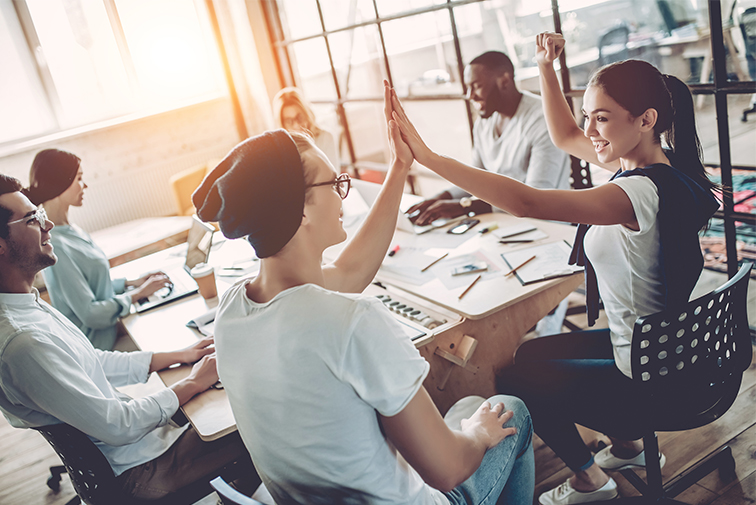 Complement your existing solutions or expand or diversify into new market segments
Grow and Scale in a Dynamic IoT Community
Independent Hardware Vendors (IHVs)
List your IoT sensors, devices and meters, as well as systems such as Building Management System, UPS, CRAC and ACMV, on our EnergetixTM platform and generate new businesses.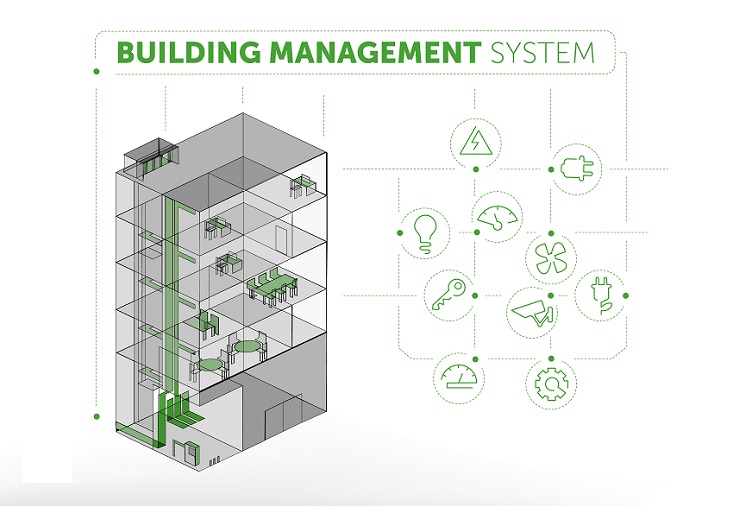 Research Institutions / Institutes of Higher Learning
We invite educational institutions to tap on our solutions, ready data, Big Data tools and intelligent controls and test-bed new, innovative solutions to facilitate research and commercialisation.
Data Analytics Solution Providers
(System Integrators (SIs), Value Added Resellers (VARs), utilities and telecommunication service providers)
Deploy, resell or complement your offerings and access technological ideas and capabilities in our partner program. Co-innovate with us using open APIs to develop extensions, mobile apps and exciting new innovations.