Keep equipment at optimum performance. If you are not digital, your competitors will be. From pumps and motors to rotating equipment and machinery, ensure that equipment critical to your business runs at peak performance. Increase asset lifetime and keep energy costs down with EnergetixTM Condition Management.
Condition management at your fingertips
Get a picture of equipment health in real-time with a single view of temperature, air quality, humidity, water and power consumption. Receive real-time preventive maintenance alerts whenever equipment performance reaches pre-set thresholds to identify issues and respond quickly.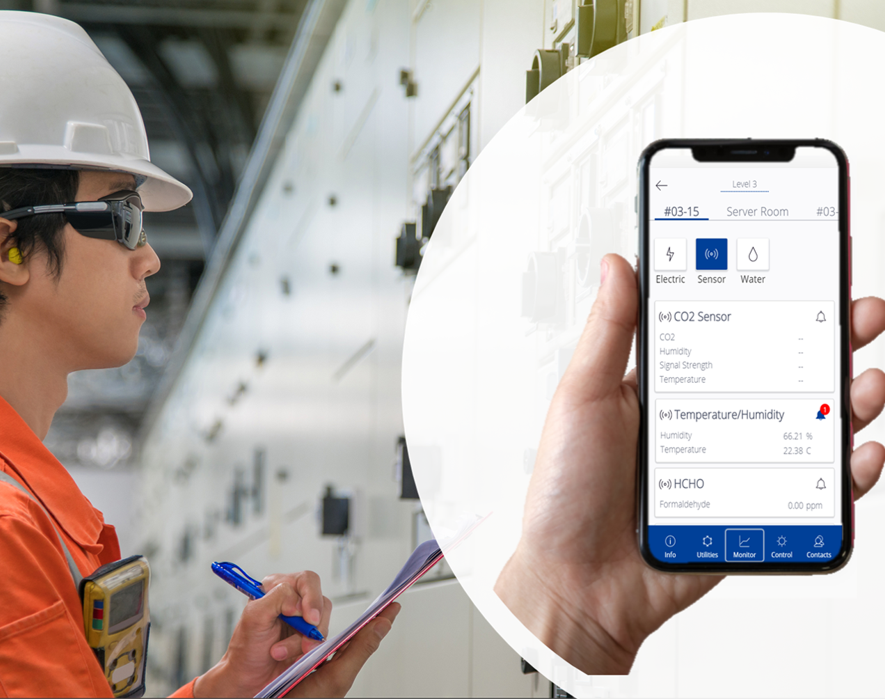 Early warning and failure prediction
Take the first step to more autonomy and freedom with greater clarity and accessibility over your operations. Identify outages and performance degradation as soon as it happens, detect faulty parts for targeted maintenance or replacement of components and predict time to failure with artificial intelligence.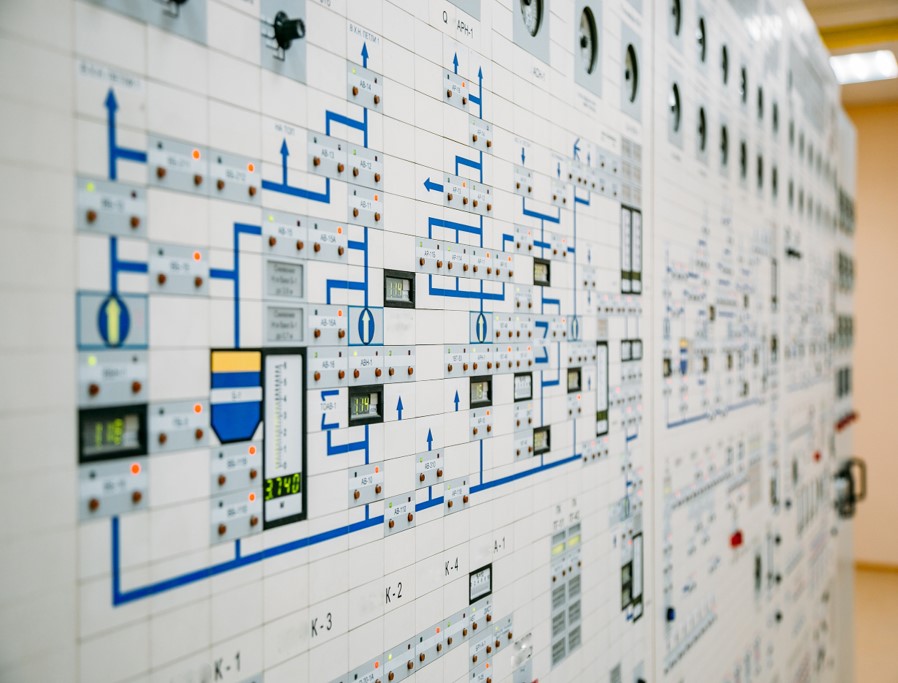 Choice of Wired or Wireless Sensors
For cost effective and easy deployment when it may be difficult to wire up your equipment.

Self Energy Harvesting Wireless Sensors
Allows accurate placement of sensors without restriction.

Easy to scale
Ideal for multi location monitoring. Start with a single site and rollout across cities, states or countries.

Centralize Command Center
View environmental information and operational status of equipment in remote sites through a command center application.
Real Time Alerts & Notifications
Fault and Warning notifications are pushed in real time to users and operators through SMS, Email or Voice Dialling.

Advance Data Analytics
Analyse warnings and faults to identify problems, fix them or predict potential issues and take pro-active maintenance action.