Digital IoT Real Estate Management
Digital IoT Real Estate Management is a highly flexible and modular smart building management solution that enables facility managers, industrial plant and building owners to quickly connect facilities, systems and equipment to Energetix™ IoT Cloud Platform and put digital information at their fingertips. Implement smart controls in your energy, lighting, air-conditioning systems to drive sustainability programs. Optimise air quality and reduce exposure to air contaminants for a healthier and more comfortable work environment. Manage occupancy and reduce overcrowding in your offices and buildings to ensure safe distancing compliance at all times. Remote manage your equipment performance to improve operational efficiency and reduce downtime that may disrupt your business.
Pre-approved 80% IMDA Advanced Digital Solutions Grant is available now on first come and first serve basis. Eligible for Singapore registered large local and small medium enterprises. For more information, contact us at tel: +65 6245 9332 or email at info@greenkoncepts.com.
Digitalise building environment, your way
Get the right combination of hardware, software and expertise to address your specific needs. Have the flexibility to expand your solution when you need it.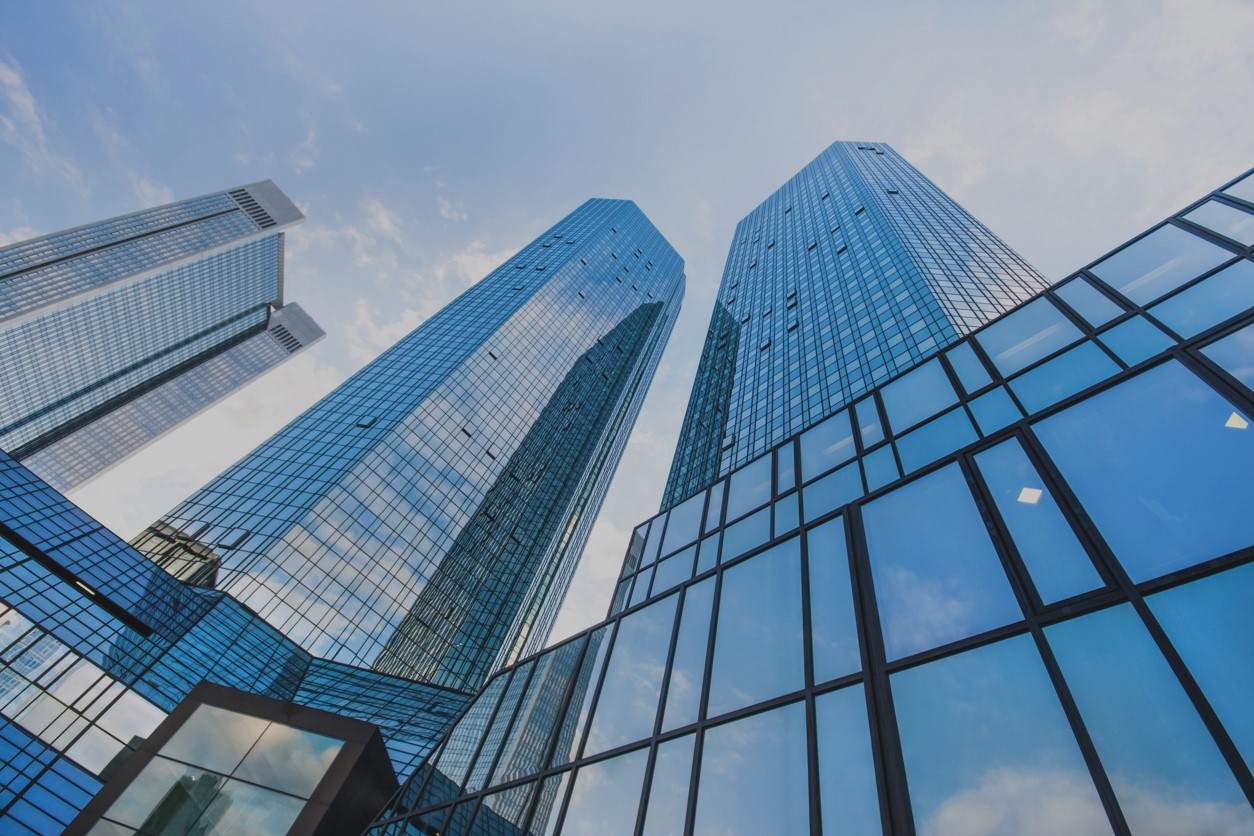 Power Meter, Smart Plugs & IoT Platform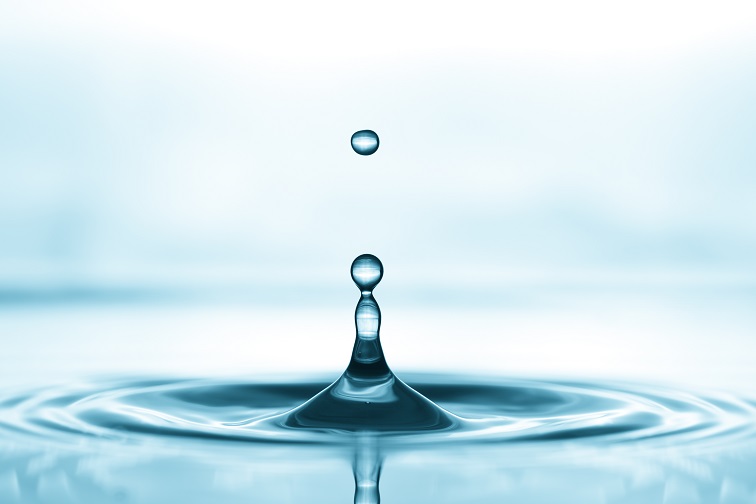 Water Metering & IoT Platform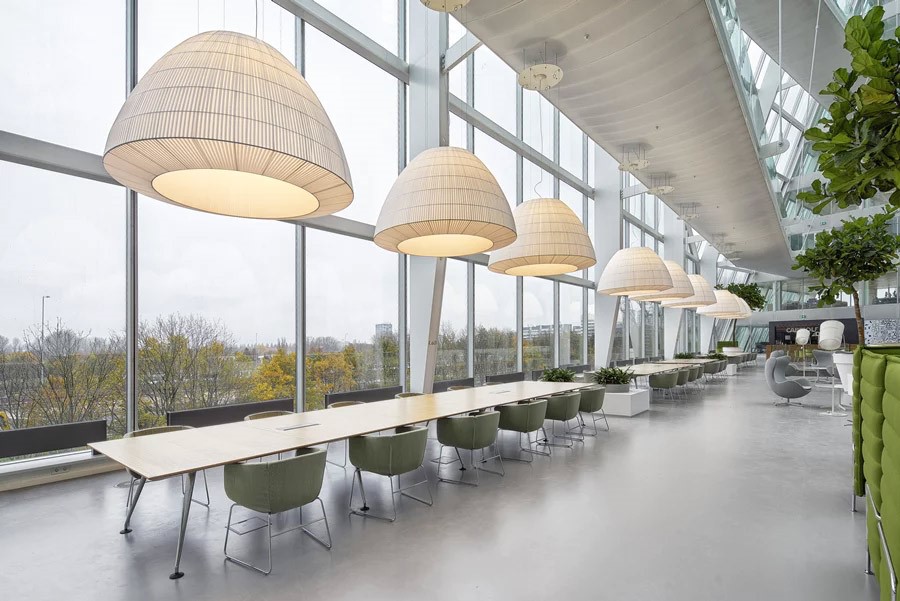 Sensors (Temperature, Humidity, CO2, PM2.5) & IoT Platform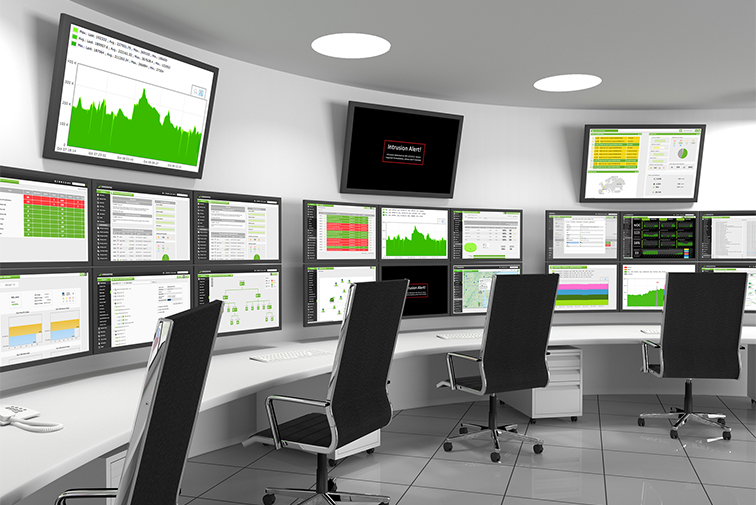 Interfaces with Dry Contacts & IoT Platform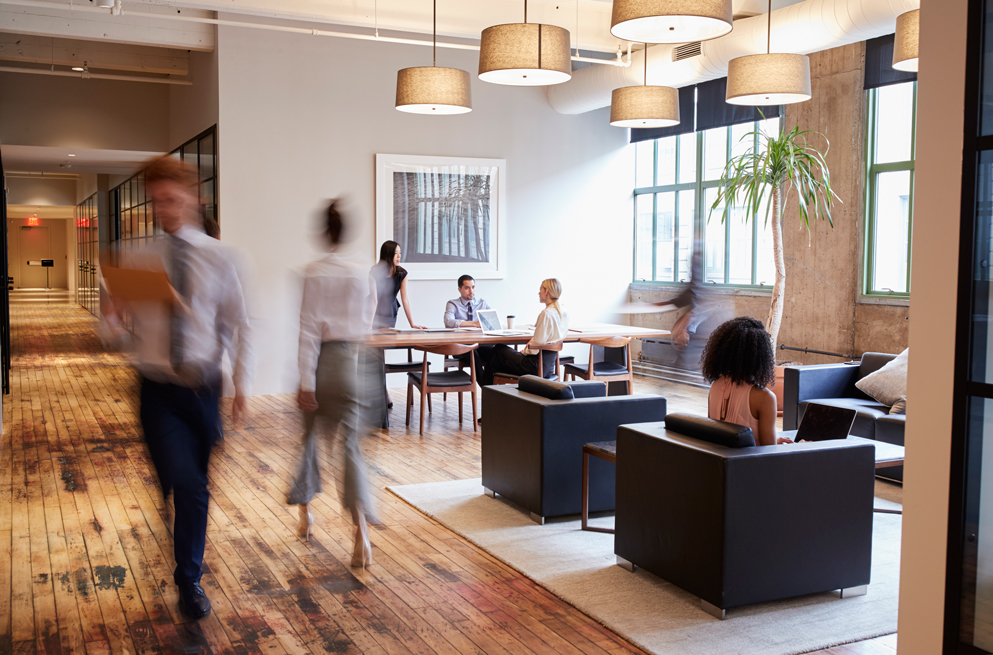 Sensors (People counting & detection) & IoT Platform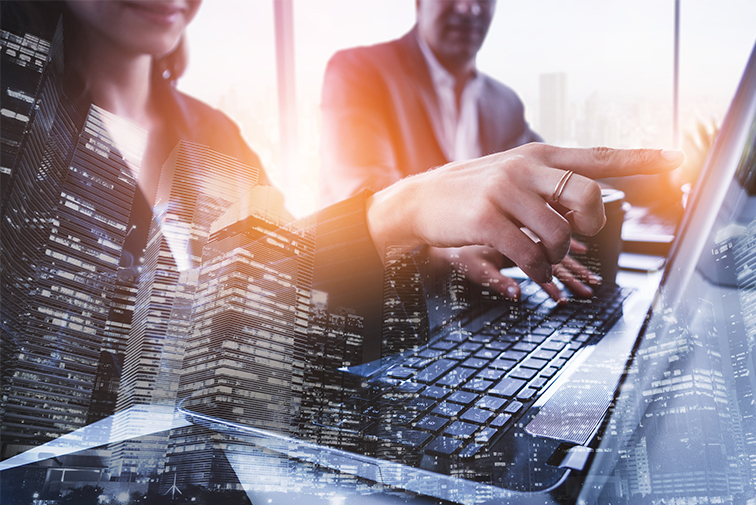 Interface to Equipment & Systems
BMS, Air Conditioning, PLC or other equipment (BacNet, Modbus protocol) & IoT Platform

Operate, Monitor and Manage Your Facilities Digitally From the Comfort of Your Home

Get Instant Notifications For Power Trips, Equipment Faults or Overcrowding

Get Valuable Insights For Strategy and Capacity Planning Using Machine Learning and Artificial Intelligence -

Use IoT to Control Lighting based on Occupancy and Schedule Operations of Mission Critical Equipment