Data Centre Infrastructure Management
Creating a sustainable and energy efficient data centre environment. Monitor and gain end-to-end control over your IT and facilities infrastructure with EnergetixTM DCiM. Manage your data centres and IT server rooms the way you want to, access real-time insights and intelligent controls and keep your data centres running at optimal performance at all times while working remotely
Proactive command and control
Simplify data centre management by monitoring analytics across multiple data centres on a web or mobile application as well as a centralised fault management dashboard. View power usage effectiveness, faults, capacity and utilisation rates, temperature and humidity of multiple data centres at a glance.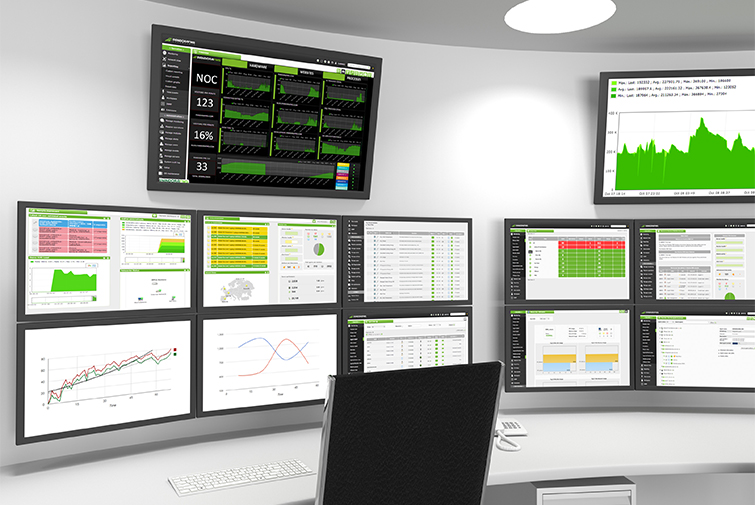 Optimise data centre environment
Maximise uptime by ensuring constant vigilance over your IT and facilities infrastructure. Through intuitive and real-time visualisations and heatmaps, plot measurements such as temperature, humidity, density and power consumption to optimise energy use. Set up multi-condition alarms and alerts to manage the entire data centre environment, minimise risks and avoid hot spots.
Power chain management
View energy consumption in real-time at every point along branch circuits and the power chain, and be immediately alerted if additional power circuits are required. Monitor utilisation rates of each rack with greater reliability and perform power and capacity planning based on data intelligence and insights.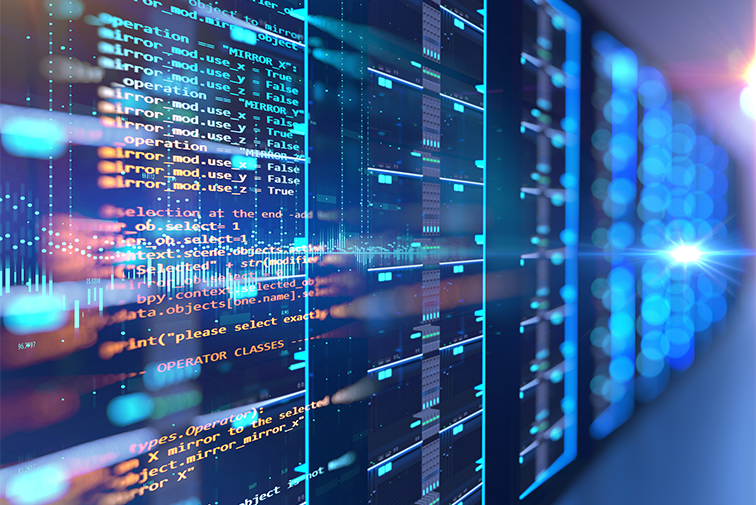 Chilled water metering for CRAC efficiency
Ensure that each component of your data centre infrastructure is operating at maximum efficiency and reliability. Enhance computer room air conditioning (CRAC) efficiency by tracking chilled water usage and monitoring utilisation rates in real-time.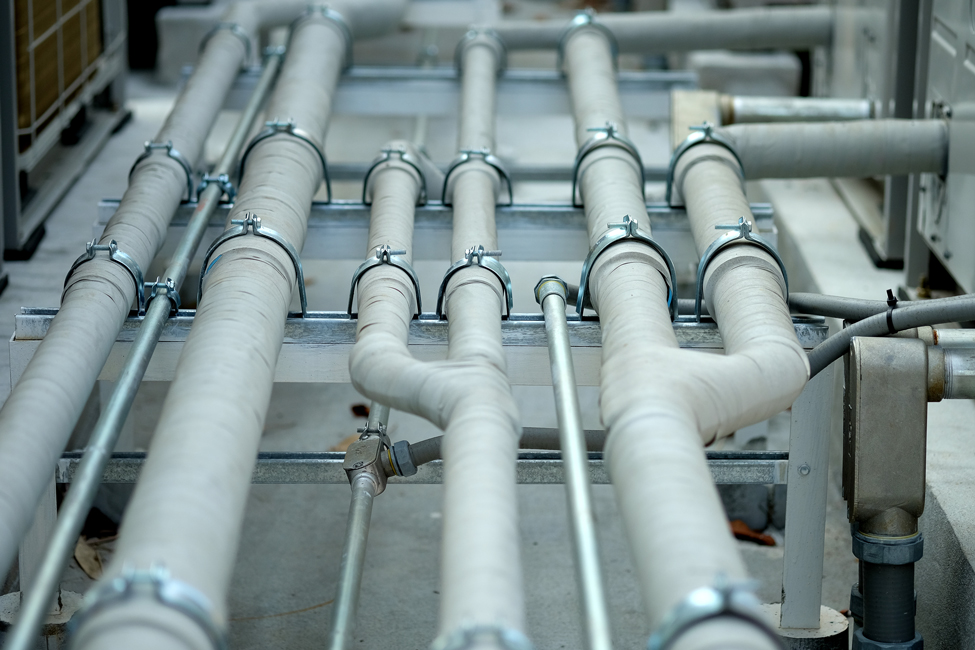 DCiM Dashboard
View important KPIs on one page - PUE, Faults, Capacity and Utilisation rates, Temperature & Humidity readings, etc.
Intelligent Scheduling
Set and automate operation of equipment such as CRAC units.

Power Chain Management
Visualise power chain through an interactive graphic on capacity and utilisation as well as branching.

Alarm Management
Real time information about Faults, Warnings and Alarms through multi channels such as Email, SMS and Voice.

Reports
Automated generation & delivery of reports conforming to SS564 with custom templates.
Branch Circuit Monitoring
View capacity and utilisation rates for each rack in real time.

Temperature & Humidity
Heat maps and real time readings provide an accurate view of the cooling performance

CRAC Capacity & Utilization
Monitor CRAC capacity & utilisation rates