Uplift productivity with every breath you take. Take performance and productivity to new heights with EnergetixTM Air Quality by ensuring that the quality of air in and around your building is safe and healthy. Inspire morale, reduce absentee rates and minimise health effects with better indoor and outdoor air quality.
Assure a healthy indoor and outdoor environment
Make an impact on well-being by monitoring indoor and outdoor air quality. Detect airborne particulate matter, airborne pathogens and organic chemicals and centrally manage oxygen and carbon dioxide levels, temperature and humidity.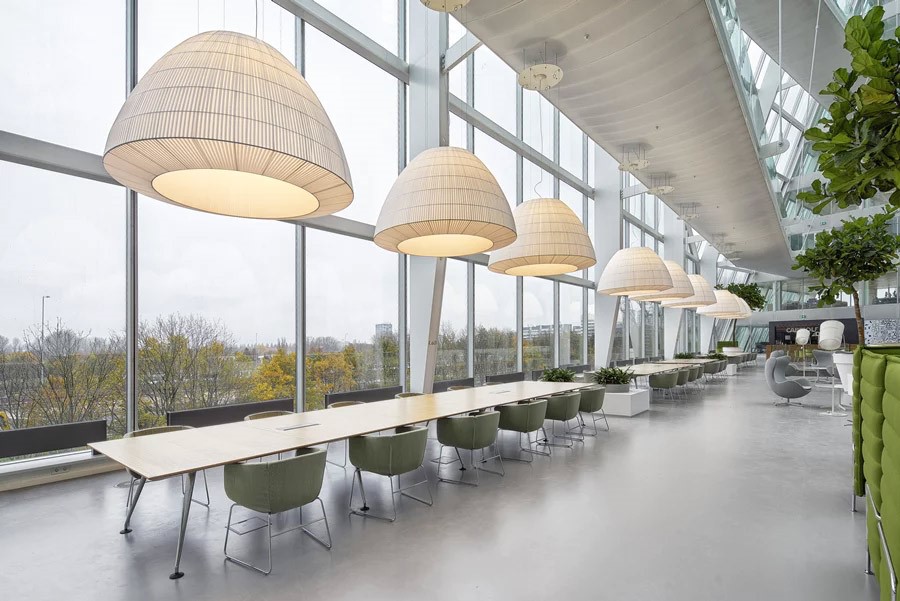 The importance of air quality
Improving air quality can boost employee productivity and cognitive functioning. Create conducive work environments by ensuring sufficient outdoor air for ventilation and removing odours and contaminants.
Air quality control and energy optimisation for occupant comfort
EnergetixTM Air Quality harnesses a network of connected IoT sensors to optimise air quality and energy use. Create a comfortable environment for occupants by optimising temperature and humidity through intelligent ventilation and air conditioning (HVAC) controls.
Employee engagement and reporting
Delight employees with real-time dashboards and public displays of air quality ratings to assure them of a safe and healthy workplace environment. Generate regular air quality reports to facilitate compliance and management reporting and maximise occupant comfort.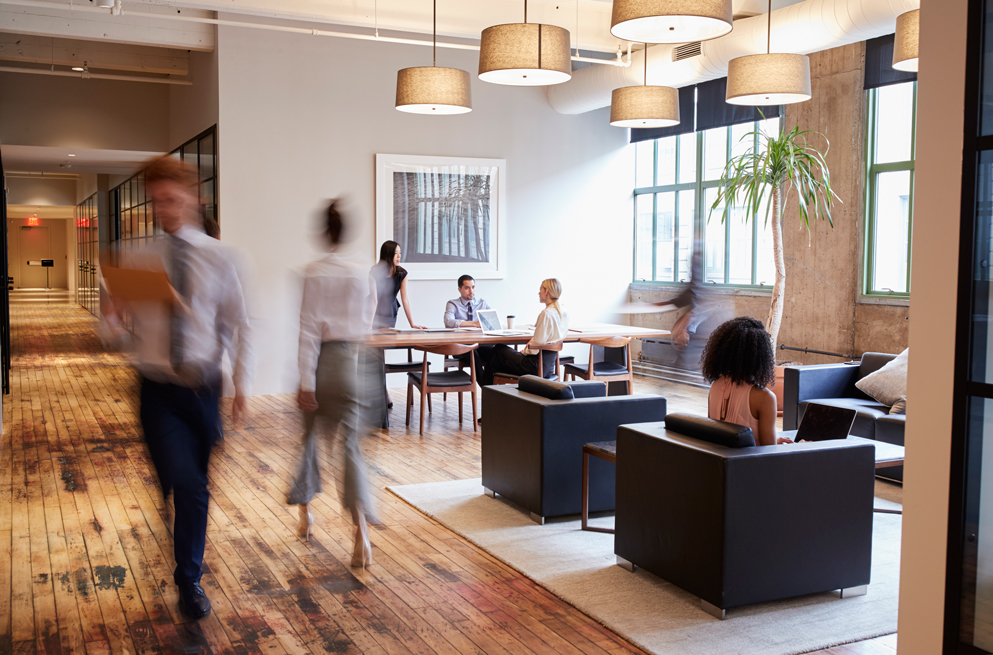 Minute-by-minute Measurement​
Track volatile organic compounds, CO2, dust level (PM), humidity & temperature level ​
Real-time Notification​​
Real-time notification (email/SMS) on the threshold value of air quality parameters. ​

Automated HVAC Controls ​
Keep air quality at optimum level with automated HVAC controls​
Actionable Insights​
Real-time web dashboards and public displays that provide actionable insights
Industry Reports and Benchmarks​​
Automatically generated air quality reports for compliance reporting